James Eye Associates uses the most up-to-date technology to ensure the best eye care possible. Here are some of the different types of tests and equipment
you may experience
on a visit.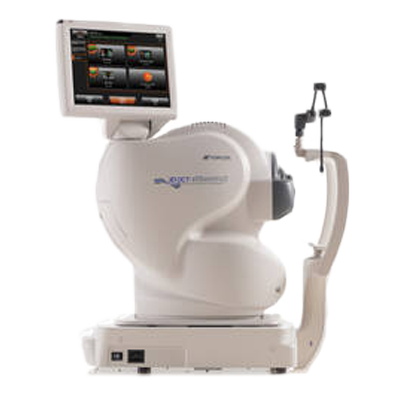 Topcon Maestro 2
OCT technology generates high-resolution, cross-sectional and three-dimensional (3D) images of the retina, optic disc and anterior segment, to give you valuable information that aids in the diagnosis and management of a range of ocular diseases.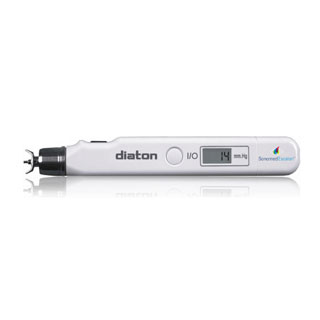 diation IOP
Non-contact tonometer whose totally automated operation results in error-free ocular pressure measurements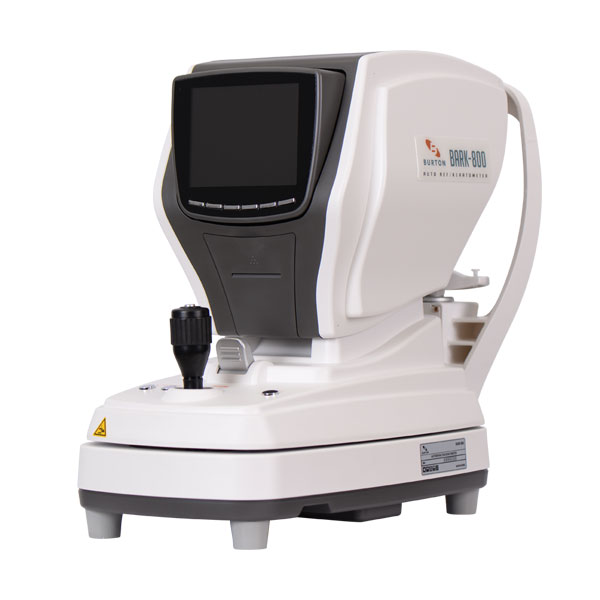 Burton Autorefractor/Keratometer
Using an automated, computerized refracting system, we can determine the best prescription for you.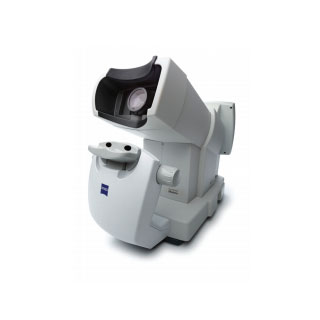 Humphrey Matrix FDT Visual Field
An ideal gaucoma screening device that provides a clinically verified, fast and affordable means of detecting early visual field loss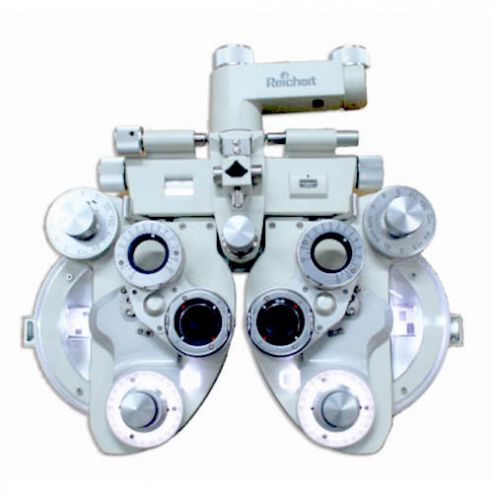 Reichert Ultramatic RX Master™ Illuminated Phoropter®
The Illuminated Phoropter features lighted sphere, cylinder power and cylinder axis scales that are easier than ever to see. The Illuminated Phoropter utilizes cool-running, energy efficient LEDs that light only what you need to see without affecting the darkened refracting environment. The patented LED design results in maintenance-free illumination without the need to ever change a bulb.