Feb 18, 2018
It's that time of the year again. Each February, the optometric community bands together to create awareness about age-related macular...
Welcome to James Eye Associates
Eyes are important indicators of overall health, and comprehensive eye care goes beyond a prescription for glasses or contact lenses. At James Eye Associates, we take the time to get to know you, your eye care history, and your vision needs. Ensuring crisp and clear vision is only one part of first-rate eye care. In addition to testing visual acuity, our eye doctors focus on the lasting, quality health of your eyes.
Using the latest in optometric technology, such as digital imaging, in our Kingwood office, we will inspect your eyes thoroughly with a comprehensive eye and vision assessment. Our optometrist provides the expert care, advice, options, and the follow-up you need, whether you are a new patient or an existing one. For early detection and effective medical treatment of eye disease, visit our highly qualified and skilled eye doctors regularly for a comprehensive eye exam.
Learn about the different types of tests and equipment you may experience on a visit to our practice.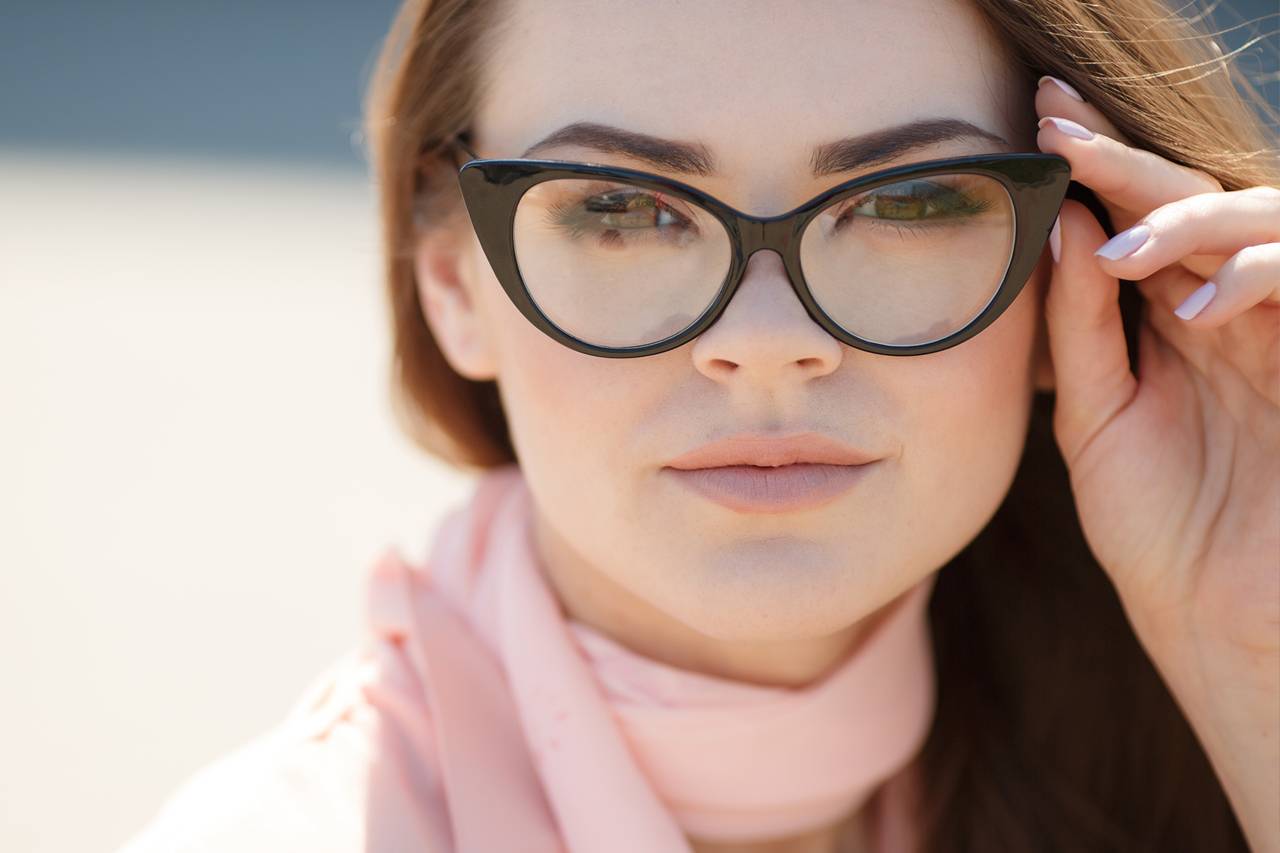 We will help you find the best fit for your lifestyle and explain how different lenses and frames will impact your vision.
Learn about eye exams, what's involved in a comprehensive exam, and special considerations for kids and contacts.
Excellent staff and Dr. James is always so helpful with my eye issues!!! Matthew is always super at navigating my insurance and making sure i get the most out of my insurance allowances!
- Candice L.
Had a great experience with James Eye Associates. Have taken my whole family here.
- Lars H.
I love this office. They are quick, thorough, and care about both my eyes and my budget. 🙂
- Dana H.
Excellent customer service. Amazing with kids and accepts Medicaid
- Brittney E.
Everyone there is extremely helpful and super nice. It's my second time going there and I will definitely go back there from now on.
- Monica V.
I've been a patient for 8 years and have been more than pleased. The staff is knowledgeable and extremely friendly. If you are in need of any eye care, James Eye Associates is the place to be!
- Shannon M.
The best office on the planet! Everyone is friendly, caring and extremely helpful!! We have been patients at James Eye Associates for many years. They are so patient and knowledgeable! They always take care of all our needs!!!
- Kimberly W.
James Eye Associates is a premier eye care and vision facility in Kingwood and Woodville, TX. We provide the highest quality eye exams, eyeglasses, contact lenses, and frames to meet the vision needs of our patients.
We are dedicated to providing excellence in patient care, clinical education, and optical services. Dr. Andrew James is a leader in clinical eye care involving eye and vision disorders. We look forward to taking care of your vision needs.